Explore our new flights to Nairobi, Fortaleza, Male and The Maldives!


DISCOVER NEW HORIZONS...
FORTALEZA IS SUNNY SEASIDE DAYS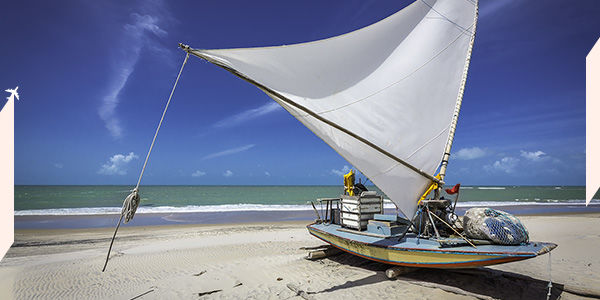 Considering its isolation, Fortaleza is a surprisingly large and sprawling place. It's a magnet for tourists from Brazil and overseas, who come for its beaches and party atmosphere, and for the spectacular smaller beach spots, rolling dunes and fishing villages they can get to from here.

From 4th May 2018, Joon will operate flights to Fortaleza from Paris-Charles de Gaulle airport.
---
NAIROBI, "THE GREEN CITY IN THE SUN"
Being East Africa's most cosmopolitan and lively city, Nairobi is not only the point of departure of many safari itineraries. The fabulous national park on its doorsteps, the elegant gardens, the excellent cafes, shops and modern hotels will surprise you.

As of 25 March 2018, Air France will introduce new services from Paris (CDG) to Nairobi, operated on Wednesday, Saturday and Sunday.
---
Malé and the Maldives, an idyllic paradise!
Both island and capital city, Malé is the gateway to the Maldives archipelago, a hotspot for those who love white sandy beaches, turquoise lagoons and multicolored seabeds.

From 1 November 2017, Air France will operate 2 flights to Malé per week from Paris-Charles de Gaulle airport.
---